RESPONSIBLE SOURCING GUIDELINES (RSG)
Ensure Compliance
No peaty soil use (Peat Land)
No felling of Primary Forest
No slash and burn
Biodiversity Conservation (HCV)
Sustainable use of water
Protection of orangutans
Compliance with national and international regulations
Social working conditions for employees
Fair treatment of small farmers
Additional premium on the world market price (structural development aid)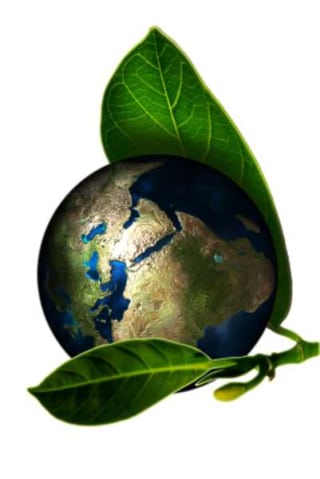 PRO FAIR TRADE certificates
GHP Suisse & RSPO IP plus
Halal Kosher BIO
Swiss Perfection – GHP Suisse Certification
GHP Suisse is a cross-industry solution, a quality management system that is broadly based and meets the requirements of the food industry by implementing risk management and a comprehensible traceability statement.
The GHP concept is supported by the neutral Flood Commission, which is annually verifies the concept and is responsible for the release of the adjustments and guarantees:
Trading Security
Security through contractually regulated guidelines
Guidelines for sampling methods, samples and quality
Regulations for minimizing carryover (GMO, organic and critical products)
Unifyied procedure for the recall of a product
Risk-based analysis of the traded products with analysis plans
Safe storage, proper handling, hygienic transport
Certificate of cleaning methods and the loading procedures for each transport whether truck, train or ship
Process control (hygienic and operational safety regulations)
Risk-based analysis of the working processes with test plans
Uniform requirements for incoming and outgoing goods as well as quality-preserving measures such as pest control, handling, storage temperature measurements, storage controls, etc.
Ensuring the refrigerated and frozen chain
Continuous training of the storekeepers and the transporters in the topics of silo, sensory testing, loading and unloading control, and hygiene and control measures
Sporadic review of the employees by means of checklist
GHP Suisse conducts an annual internal audit.
RSPO – Roundtable on Sustainable Palmoil
Pro Fair trading AG is following RSPO certified for the following logistics variants for palm oil from the plantation to the final product:
Identity Preserved (IP): Strict physical separation of certified palm oil of different plantations; the goods are not mixed in the mill nor up up to the final delivery at the client's destination.
Segregation (SG): Isolated goods flow of certified and of conventional Palm oil. Contains physically sustainable palm oil of one or more RSPO-certified plantations.
Mass Balance (MB): Controlled mixing of certified and conventional palm oil.
Pro Fair Trade delivers only IDENTIY PRESERVED (IP) Palmoil products to Switzerland.
Sustainable palm oil from a single identifiable certified source is kept separately from non-certified palm oil throughout supply chain.